Our mission is to offer speedy, reliable and cost effective money transfer solutions to our customers in the UK to remit funds to family members, friends and associates abroad.
Vision
Our vision is to deliver a bespoke proposition to our clients through a highly professional service and a customer driven approach to our business.
Grow the business by increasing its market share.
Provide most reliable, efficient and secure services.
Establish excellent relationships with our customers and other stakeholders based upon honesty, trust and respect.
Employ effective policies, procedures, and systems to protect anti money laundering measures.
Become a Global well known household remittance brand.
Company Values:
To continuously encourage and challenge our staff and to provide: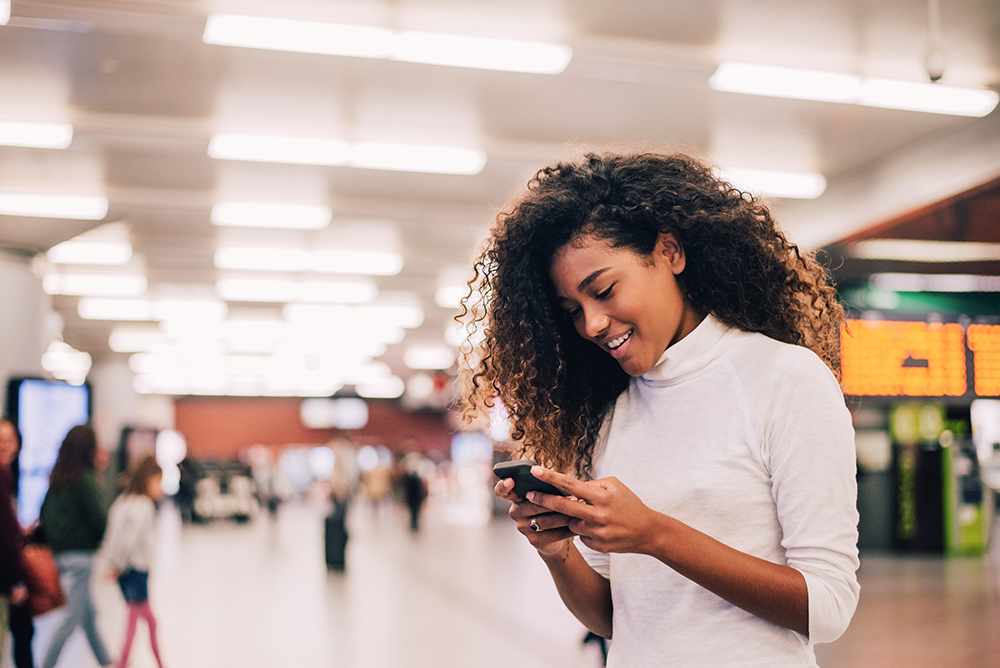 Our Team
We have a dedicated and diverse all round team who are empowered to deliver best value and service to our customers through our branded and digital solutions.