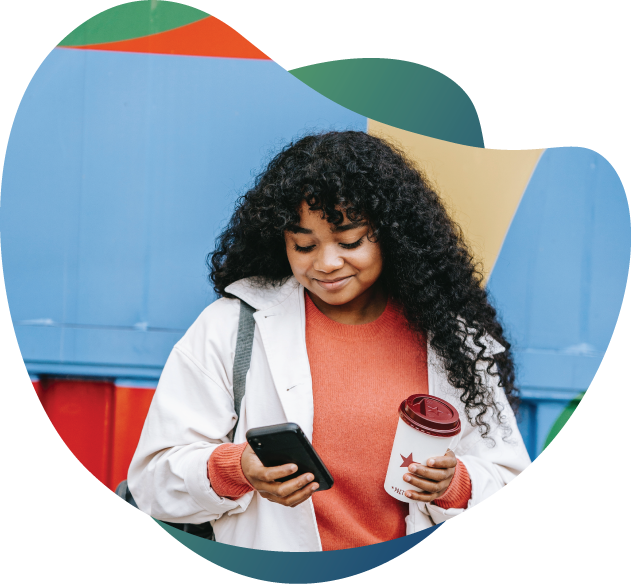 Sending money to Ghana with RemitM is cheap and simple.
At

RemitM Ltd

we aim to cater for everyone who has a limited amount of time to send money, wire money, online transfer to Ghana.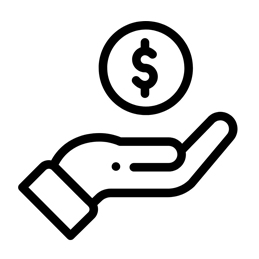 Receive Money
The future of financial transactions and many more all at your fingertips.
Our website reduces the risks of paying cash to agents and cuts transfer costs from banks, FX brokers and money remittance bureaux.
It is a seamless way to transfer money at your leisure without the need to visit a bank or an agent.
Payment is made directly into the recipient's bank or mobile wallet account.
You save time by not making phone calls to obtain payment reference numbers and passing this on to your recipient. Equally, your beneficiary do not have to travel to a bank or a collection point and spend precious time waiting to collect funds.
You will both receive a text message or email to confirm transaction completion.